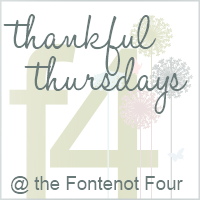 I'm thankful....
...for protein shakes so I don't have to actually wake up early and fix breakfast.
...that tomorrow I'm only working out once!
...that even though my dad doesn't love the Olympics he still lets me come over and watch it every night. And he even pretends to care sometime.
...that I have not 1 but 2 job interviews this week.
...that all 3 of my ice packs are frozen tonight so I can fall asleep with ice on both knees and my stomach.
...the old men at the gym quit looking at me funny when I take pictures of the TVs and workout equipment!
...that the gross off brand cashews are starting to taste good to me now cause they are way cheaper. Or maybe I am just that hungry tonight, either way, I'm having seconds!
...that the dog that chased me on my run today was slow and the other dog was stupid. That way I was not mauled by any dog on my run today. I did learn how fast I was!!!